We want you to come and see what we're all about!
To book a tour, please click one of the links below.
1:1 Tour w/ our Manager of Outreach & Enrollment: Available Every Monday from 10:00a - 1:00p
and Every Friday from 9:00a - 12:00p
Group Tour w/ a member of our School Leadership Team: Available Every Tuesday from 9:00a - 10:00a
I | SSE School Tour Video
Upcoming Events at I | SSE
Sorry, we couldn't find any posts. Please try a different search.
Caitlin Dietz-Cunanan
Principal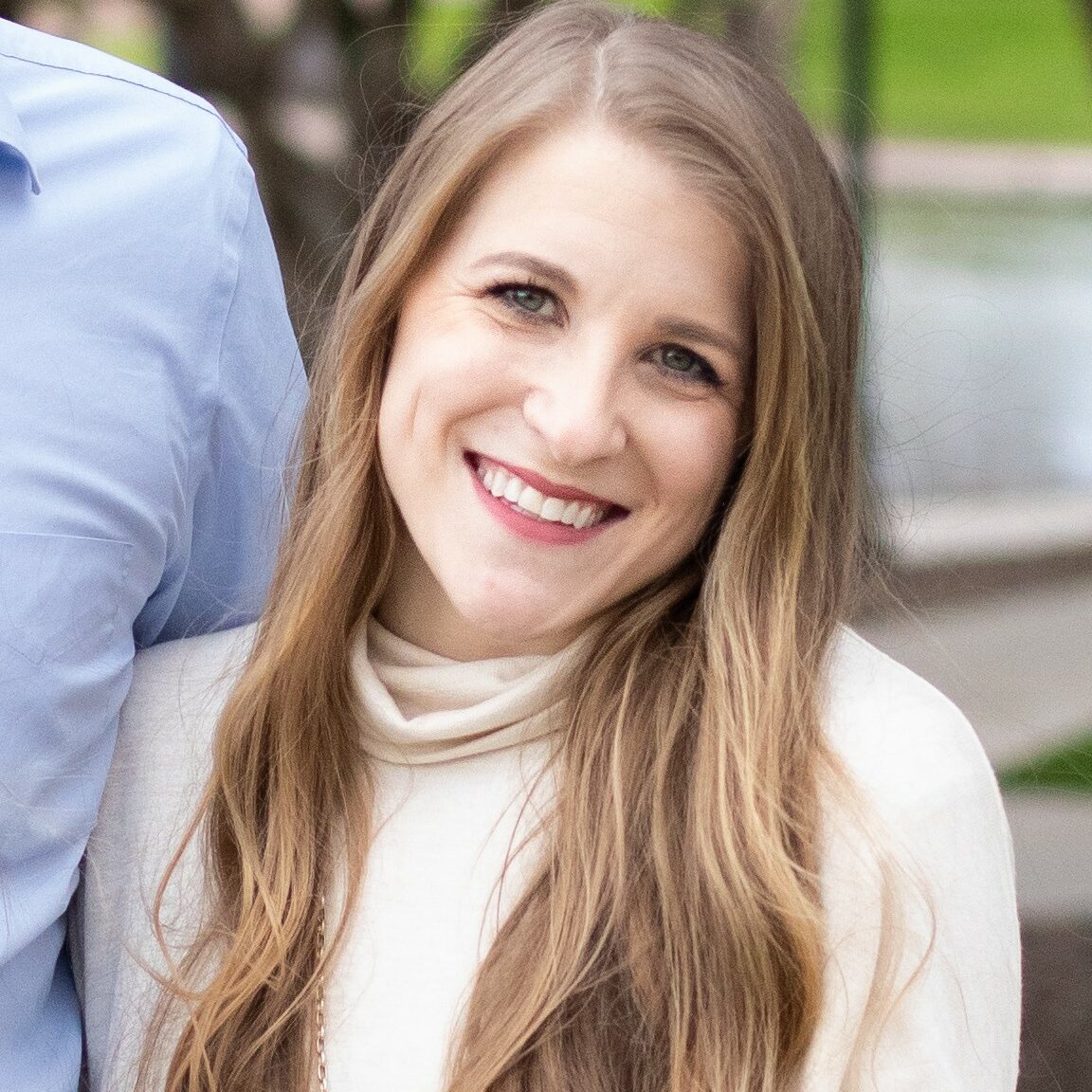 Lindsey Townsend
Assistant Principal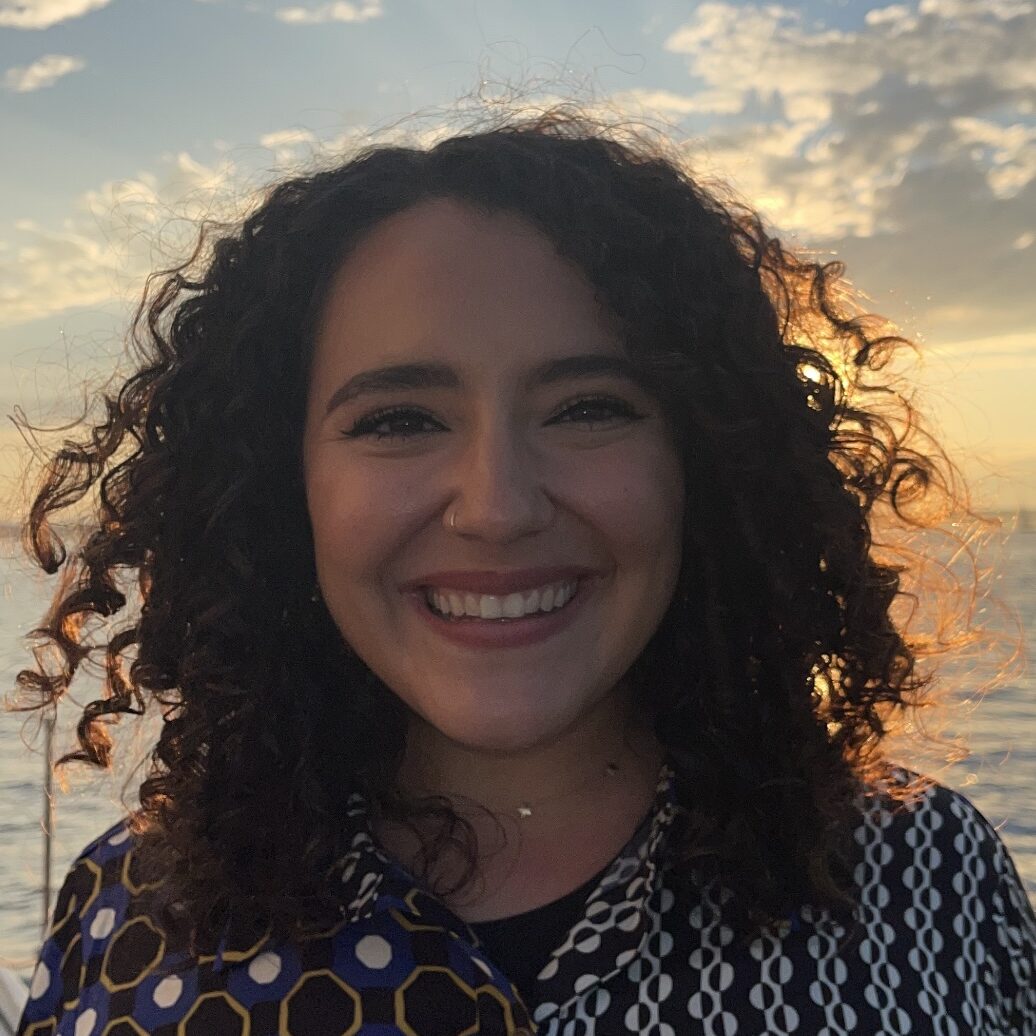 Elizabeth Rodriguez
Assistant Principal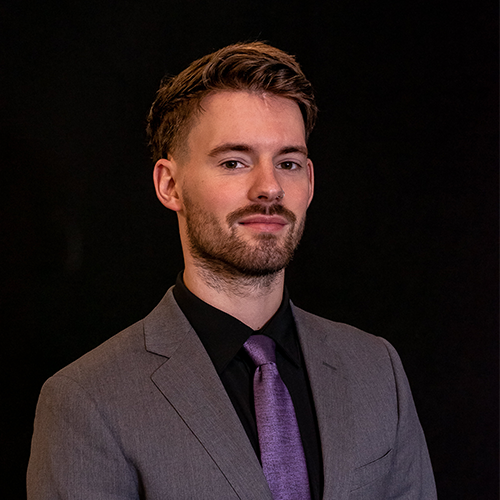 Tyler Berkich
Director of School Operations