Join our community where your child is seen and affirmed and will receive a high-quality education.
We are a network of free public schools open to all students serving the South Puget Sound region, educating elementary school students to become the next generation of equity-driven, innovative leaders!
Impact Public Schools is a network of four schools serving the racially, ethnically, linguistically, and socioeconomically diverse South Puget Sound region.
Impact | Puget Sound Elementary is in Tukwila
Impact | Salish Sea Elementary is in South Seattle
Impact | Commencement Bay Elementary is in Tacoma
Impact | Black River Elementary is in Renton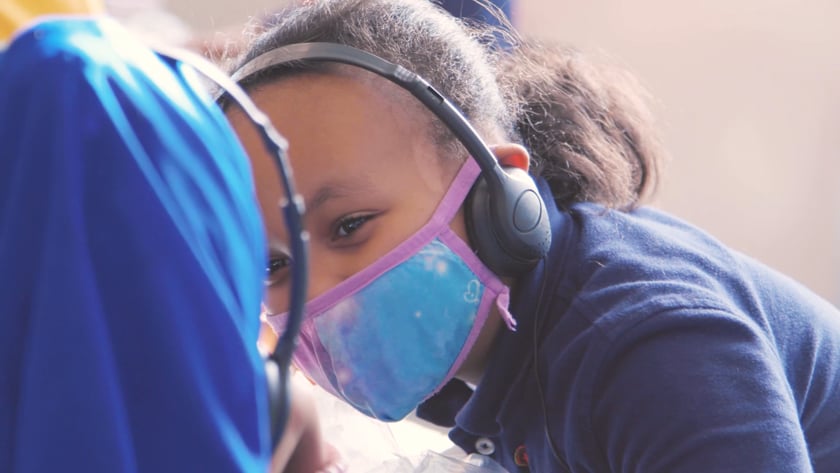 What Our Community Says About Impact

The resources for scholars and teachers at Impact are unparalleled, and it makes me so happy to see scholars enjoying our classroom libraries, project materials, games, and art supplies!"

My three kids just love this school and their teachers. They're full of stories about class and how comfortable they feel. They're definitely in the right place."

School is definitely challenging and maybe even humbling for Julian. But he loves it. The teachers create such a positive culture."