Child Find & Special Education
Child Find
Every student is unique. Some children have more difficulty learning than others. Our school engages in the process of Child Find. The purpose of Child Find is to locate, identify, and evaluate all children with suspected disabilities from birth through age 21 who may be in need of special education and/or related services regardless of the severity of their disability. Please contact the school to learn more about the Child Find process if you believe that your child may have a disability. Impact's Senior Director of Early Learning is Lauren Ellis: lellis@impactps.org
Special Education
Impact Public Schools' special education program is centered on the needs of scholars. All scholars receiving special education services make significant progress toward their individualized goals every year because they are provided excellent services, timely adjustments to their level of services, frequent progress monitoring, and decisions that are rooted in data and a transparent and accessible process. Scholars work with providers who are highly collaborative and communicate often with scholars' families, classroom teachers, and other partners in each scholar's success. Through Multi-Tiered Systems of Support (MTSS) and Response to Intervention (RtI), scholars who may need services are evaluated and receive services efficiently.
Caregivers know their scholars best. Your experiences provide valuable insight for school staff in developing and implementing appropriate programs for them. You, and when appropriate your children, are important partners in the learning process. Your partnership is instrumental in determining appropriate services for your children.
If you have any questions regarding programs and services please do not hesitate to contact the school principal, or you can reach out to Impact Public School's Sr. Director of Programs, Lauren Ellis (lellis@impactps.org).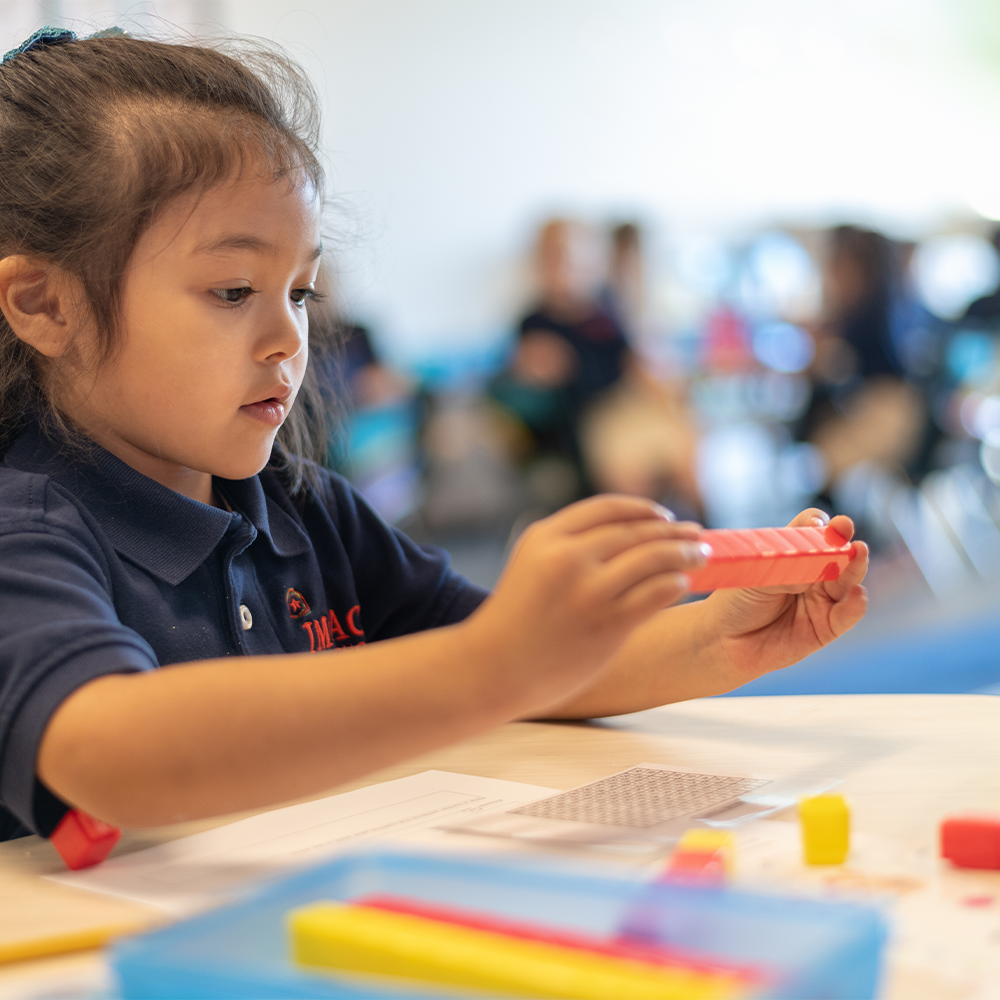 Champions After-School Care
Impact partners, Champions After-School Care, offers their programs at I | CBE. Their care focuses on social-emotional skills, executive-function skills, and inquiry-based learning.
At Champions, it's all about bringing out the best in your child. Whether they choose to nurture their inner scientist, artist, teacher, doctor, CEO, or all of the above, Champions gives them the freedom to follow their curiosity and passion!