CEO, Impact Public Schools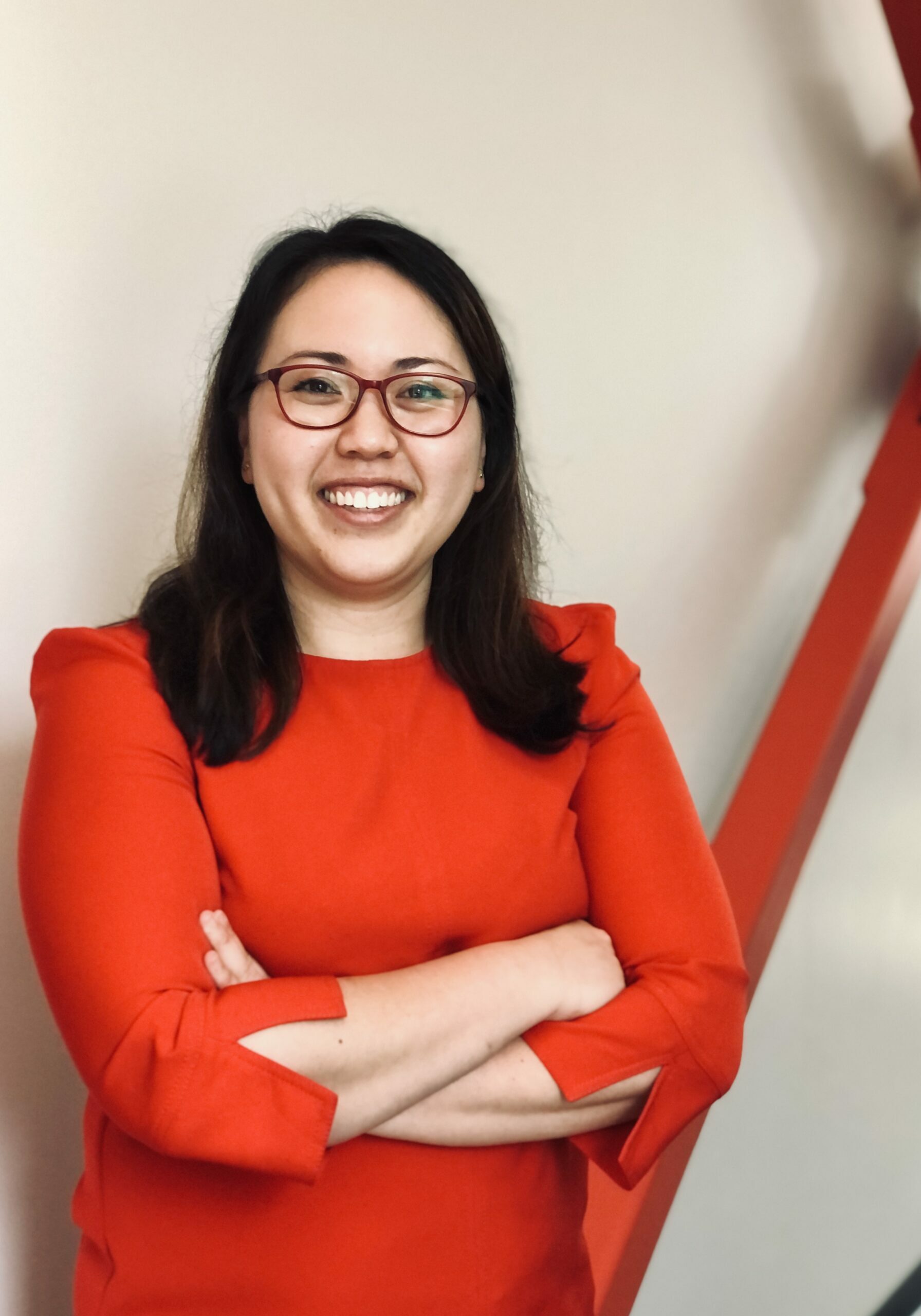 Amy Kiyota is the CEO of Impact Public Schools. With a background in education and non-profit management, Kiyota has devoted her professional life to promoting success and possibility for schools, organizations, and causes. Kiyota was a Philly Fellow with the Philadelphia Education Fund where she introduced data-driven analysis and calculated parameters for defining performance. She was also directly involved in the resource development of the organization. Kiyota then went on to work for the Asian Arts Initiative, where she focused on fundraising. Her success in these roles was recognized at the highest levels of local government and she was appointed as the Executive Director of the Pennsylvania Governor's Advisory Commission on Asian American Affairs.
Born and raised in Baltimore, Maryland, Kiyota attended Columbia University's Teachers College. During this time, she worked as a student consultant with the Center for Public Research and Leadership, helping districts across the country navigate transitional programs. Kiyota also earned a master's degree in Economics and Education. For her undergraduate studies, she attended Ursinus College, graduating summa cum laude with a BA in East Asian Studies and minors in Secondary Education and Japanese.
Her first job after completing her studies was as the Managing Director of Development at Educators 4 Excellence - Connecticut, a teacher voice and policy organization. Before joining Impact Public Schools, Kiyota was Director of Operations for the Brooklyn-based Uncommon Public Charter School - Leadership Prep Brownsville Middle Academy. In this role, she was responsible for the school's administrative operations including finances, HR, admissions and enrollment, and student information.