We have a few exciting leadership updates as we prepare to open our newest school, Impact | Black River Elementary, in Renton this fall! This is an exciting time for our community as we expand our footprint in the South Puget Sound area.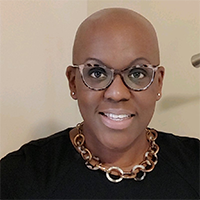 Egypt Burton-Charles will be the Founding Principal of Impact | Black River Elementary
After two amazing years at Impact | Salish Sea Elementary, Egypt is going to step into the role of founding principal for our brand new school in Renton! Egypt is a tremendously talented leader, known for her amazing ability to couple high expectations with empathy for both scholars and faculty. In her time at I|SSE, Egypt prioritized scholar support and family engagement, ensuring that the community felt welcomed, especially upon our return to in-person learning. Launching a new school is complex, and we know she is the right leader to take on this mighty task.
Caity Dietz-Cunnan will be the Principal of Impact | Salish Sea Elementary
Caity shows true skill in building a vision, coaching faculty, and supporting scholars and families. Caity has been with I | SSE since the very start as a founding Transitional Kindergarten teacher. She has spent the past two years as Assistant Principal, where she has developed deep relationships with scholars, families, and faculty. Caity embodies Impact's core values: she has high expectations, is incredibly joyful, and relentlessly believes that all scholars can thrive. We cannot wait to see Caity continue to lead!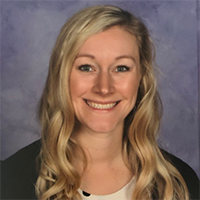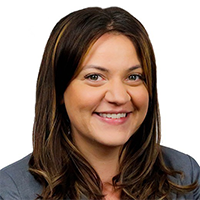 Emma Bean will be our permanent Chief Academic Officer
Since joining Impact as principal of Impact | Puget Sound Elementary , Emma has impressed us for years! As a school leader, she led her team to achieve some of the highest results in the state. She then transitioned to our Home Office and has been serving as Interim Chief Academic Officer for the past few months. She has done a fantastic job supporting our school leaders and overseeing our Academics Team. We are looking forward to seeing her lead Impact's program into the future as she continues to build her vision as our new Chief Academic Officer.
Tiffany Chui will be starting in April as our Chief Operating Officer
We are privileged to be able to welcome Tiffany Chui to Impact! Tiffany will be joining us at the end of April after her most recent role as the Director of Future Leader Development with Gradient Learning where she was known for her skill as a tremendous strategy leader. She came to us through an extensive national hiring process and we couldn't think of a person whose skills and values are a better match for Impact than Tiffany.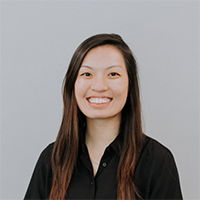 Please join us in congratulating this dynamic team of leaders. We can't wait to see what they do!