We are thrilled to announce that Alex Horowitz and Leslie Liao have been promoted to Impact Public School's senior leadership team as Chief of Strategy and Growth and Chief Financial Officer!
Alex and Leslie have had an immense impact on building our organization and teams through the years! Both of them will be supporting our strongest school year launch yet as well as continuing to lead their teams to success. Please join us in celebrating Alex & Leslie! #EveryoneGrows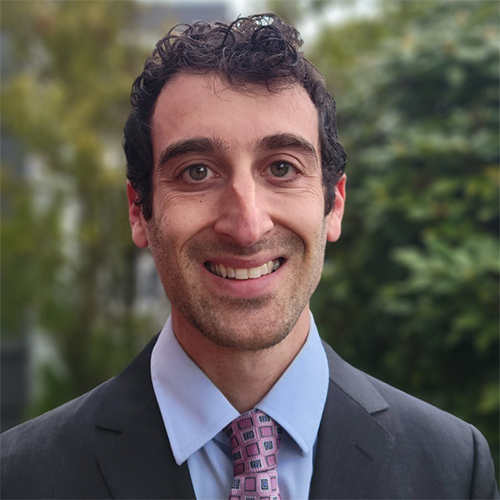 Alex's Bio:
Alex started his career as a special education teacher and taught in both traditional district and charter schools. He then went to UC Berkeley's Principal Leadership Institute and served as Assistant Principal at Leadership Public Schools Richmond, the highest performing school in Richmond, California. Alex moved to Washington in 2016 where he co-led Summit Public Schools Olympus in Tacoma. Under his leadership, Olympus saw a 36% increase in teacher retention, outperformed the state by 25% on the comprehensive science assessment, and outperformed similar schools on the ELA SBAC. Alex next led in Summit's central office, overseeing efforts resulting in 100% of Summit Washington graduates gaining entry to four-year universities. Alex has most recently served as Impact's Senior Director of Talent. In this role, he has focused on performance management structures, solidifying Impact's teacher pathway program, and ensuring that Impact continues to recruit and retain exceptional teachers and leaders. When not at work, Alex is most likely to be found exploring Washington's great outdoors with his wife, young son, and pup Franklin.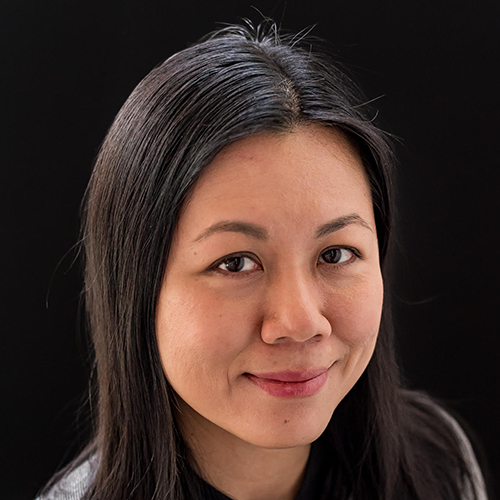 Leslie's Bio:
Prior to Impact, Leslie has 20 years of experience in public accounting, taxation, corporate finance, and investment management. She started her career as a corporate accountant, focusing on tax. She has extensive corporate finance experience in manufacturing and served as a controller at a real estate firm. Leslie has managed investment portfolios at one of the most prominent brokerage firms and later worked as a Director of Finance and Investment for a private equity firm. Leslie has shared her expertise and taught Accounting and Finance courses at the largest community college in Oregon. She has most recently served as Impact's Senior Director of Finance and Director of Finance over the past 2 years. In this role, she has focused on financial management and budgeting. She is a CFA charterholder and a licensed CPA, and her two scholars attend Impact Public Schools!